Carlinkit Android Ai Box 4+64G Wireless Mirror link Android Auto T Box CarPlay Dongle
Regular price
$109.00 USD
Regular price
$169.00 USD
Sale price
$109.00 USD
Unit price
per
Sale
Sold out
Guaranteed SAFE Checkout
✅ About Carlinkit MINI Box
Carlinkit Mini Wireless Adapter is a revolutionary product, suitable for the original car built-in wired CarPlay to wireless CarPlay. It is smaller, convenient to carry, and suitable for 98% Car Models. The setting of the heat dissipation hole allows the chip to accelerate the heat dissipation, which is more durable and stable.
Only For vehicles with existing built-in Factory Wired CarPlay, NOT For Android Auto, Supports new iOS 14 and older iPhone all the way to 10.
Convert the car Factory wired CarPlay to Wireless CarPlay. Enjoy automatic and wireless connection to CarPlay without need of USB-cable.
Support for Siri voice control, GPS navigation app (real-time navigation), online music, phone call, iTunes, messages etc.
Enjoy your driving moments easily. Wireless CarPlay releases your hands, and makes driving life safer!
✅
 Wired to Wireless CarPlay
Upgraded the wired to wireless, with a built-in 5G chip, fast wireless connection, and improving driving experience.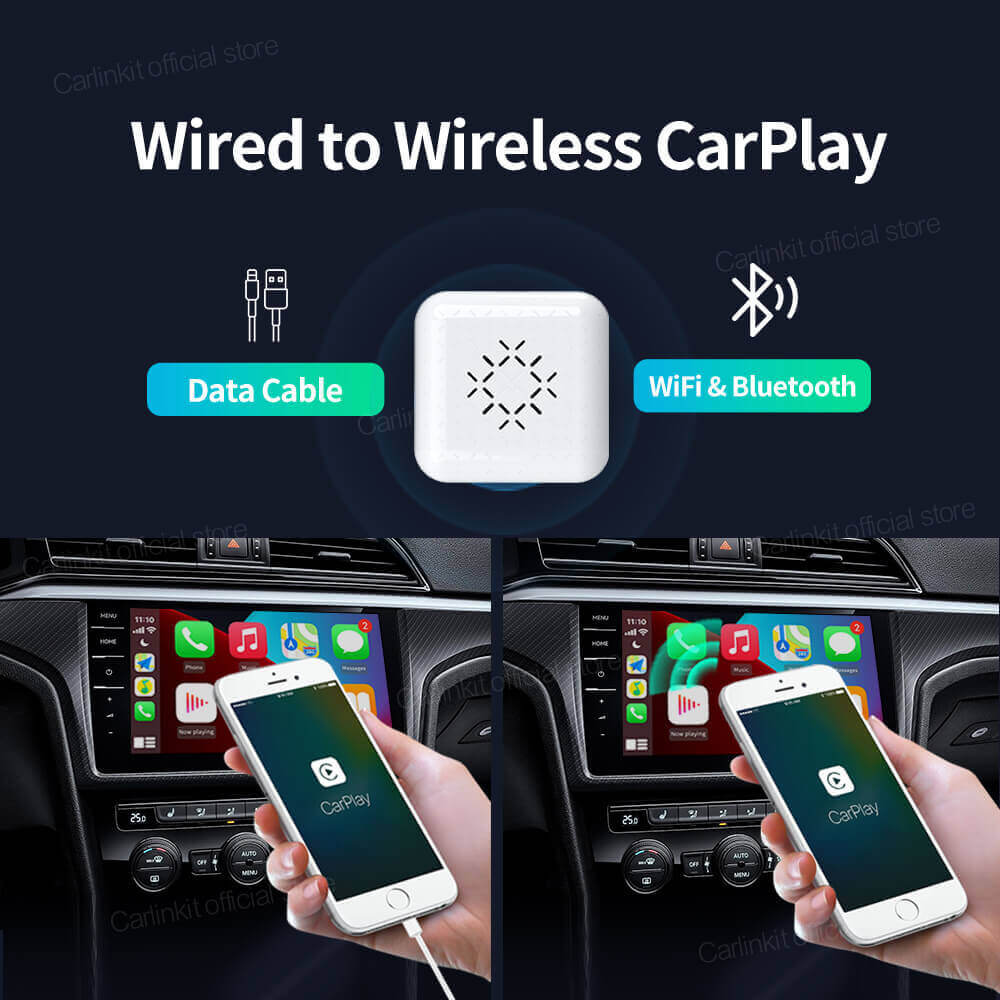 ✅
 Plug and Play
No need to dismantle the car, connect to the car USB/type-C, which can achieve wireless Apple CarPlay, portable and compact, and does not occupy space
✅
 High Quality Smart Chip
The chip upgrade makes the product link more stable and faster.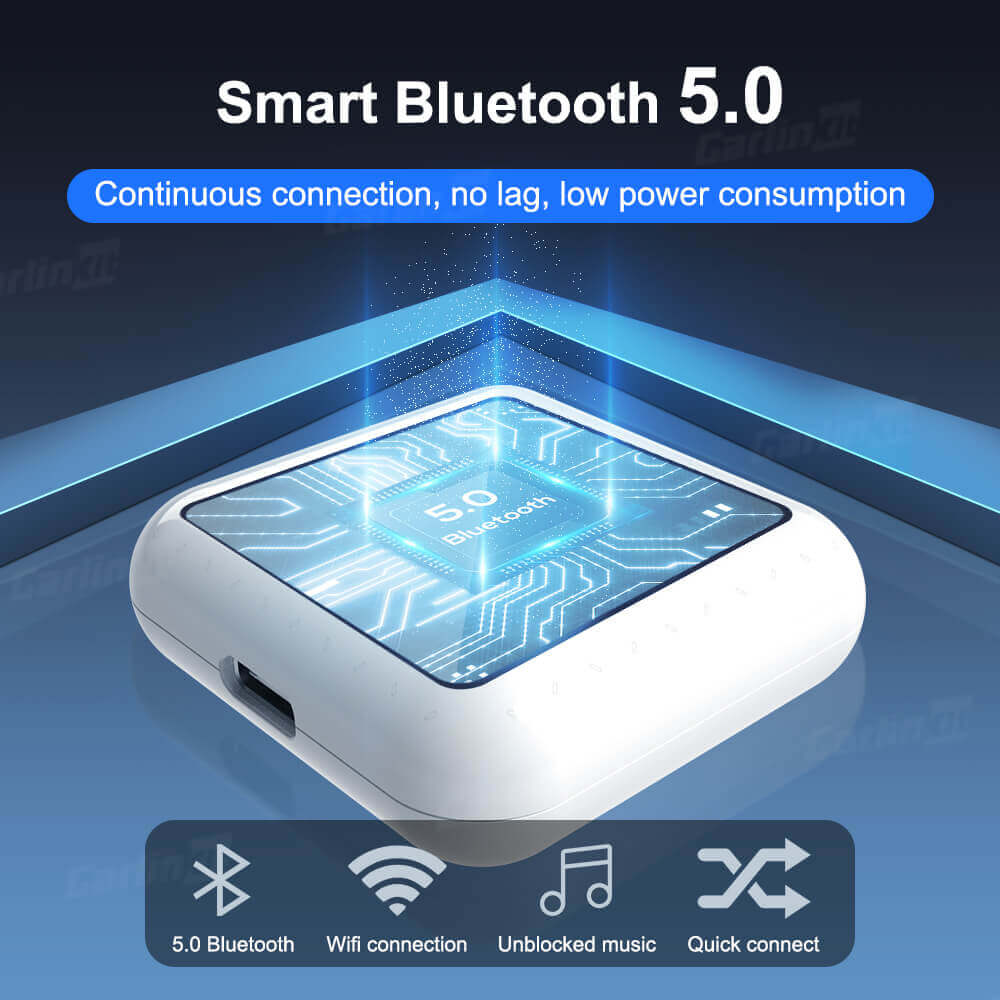 ✅
 Cooling Technology
The Carlinkit mini box adpots the heat dissipation chip and heat dissipation material reduce the damage of the fuselage and use it for a longer time, dissipates heat faster and is more durable.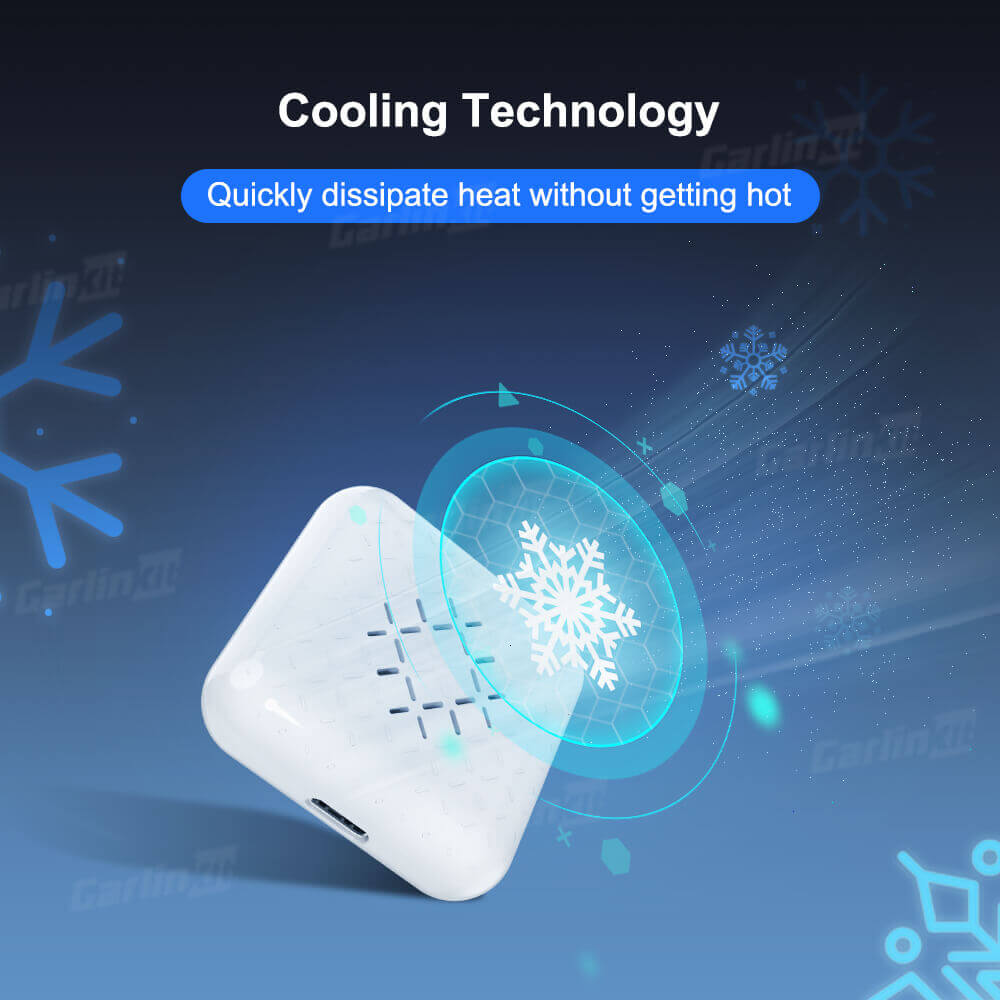 ✅
 Mini Easy to Carry
More compact, easy to hide, does not occupy the car's central control space, easy and portable, can be put in a pocket, the size is the same as Apple AirPods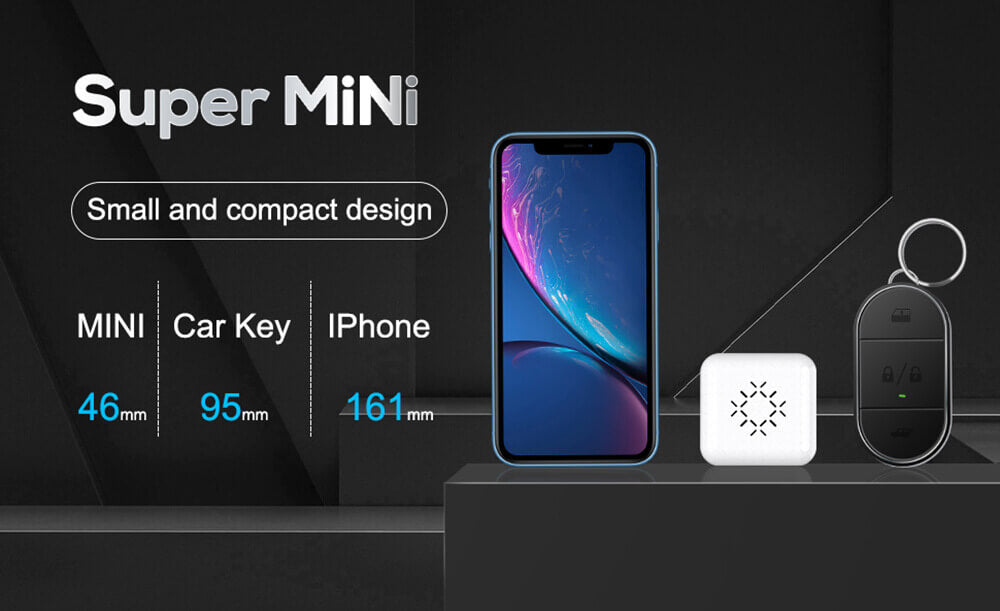 ✅
 Support Multiple Apps
Support various apps in the CarPlay store such as maps, music, audio books, etc. Smart travel makes life better and enriches your driving experience.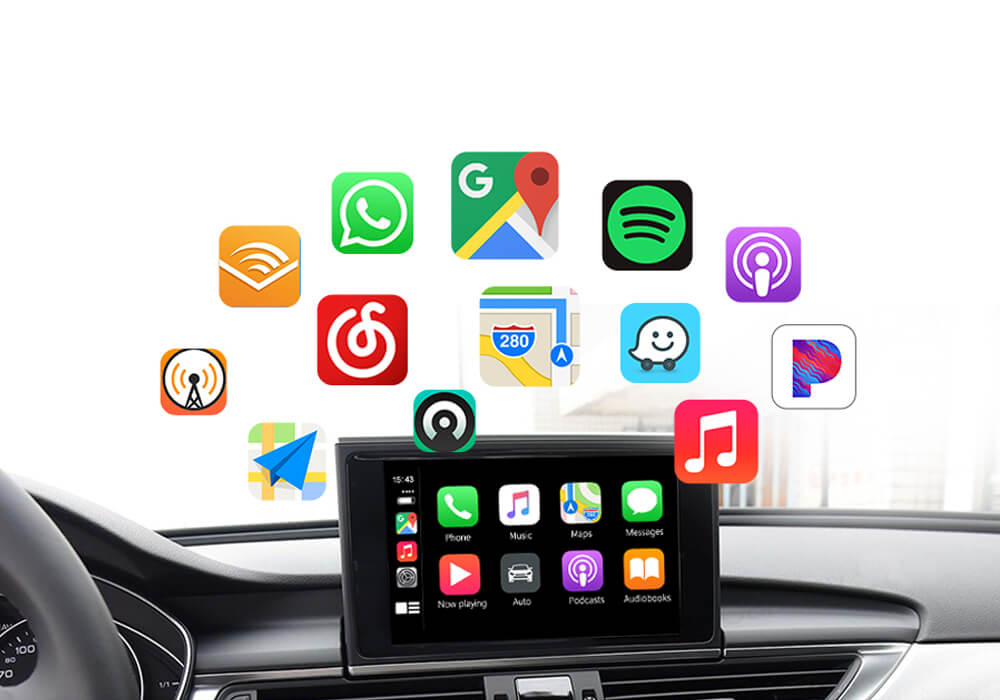 ✅
 Siri Voice Control
In the car, you can use Siri voice control navigation, you can call Siri, make a phone call, navigate, etc.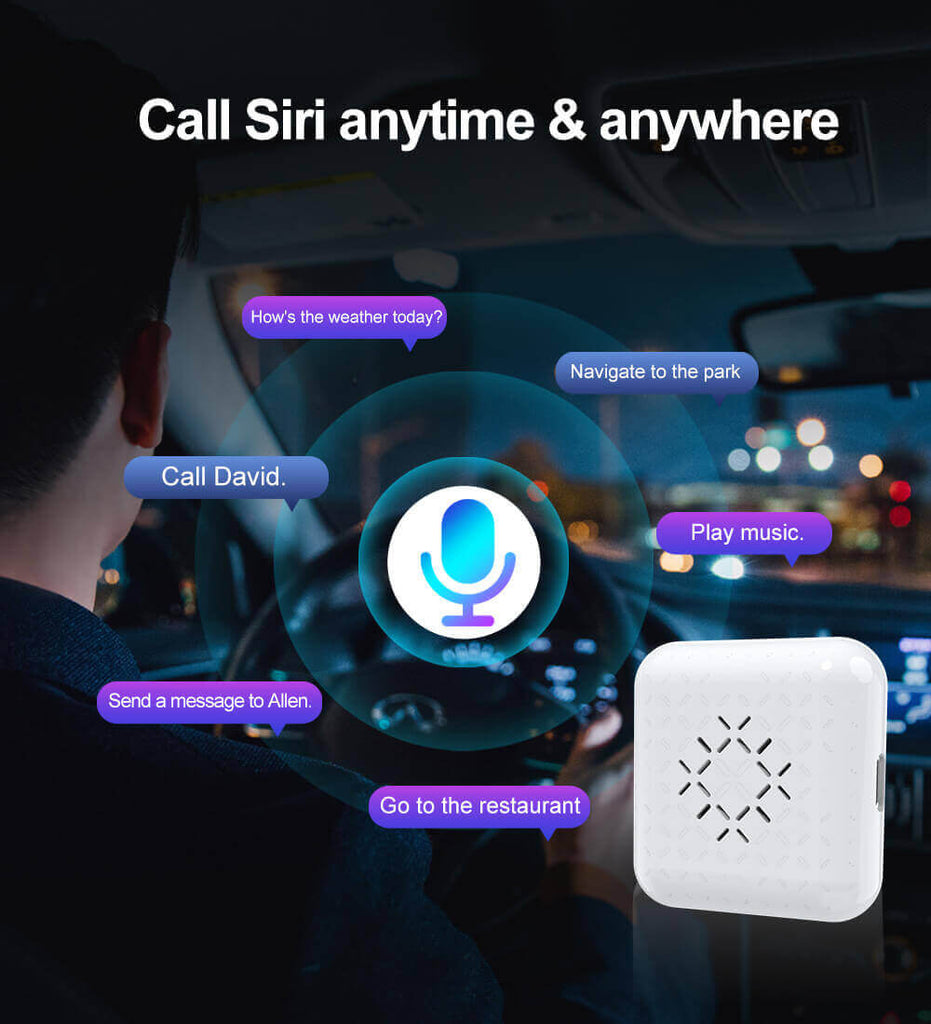 ✅
Original Car Founction
Continue the familiar buttons, listening to music and making calls will not change the sound quality of the original car.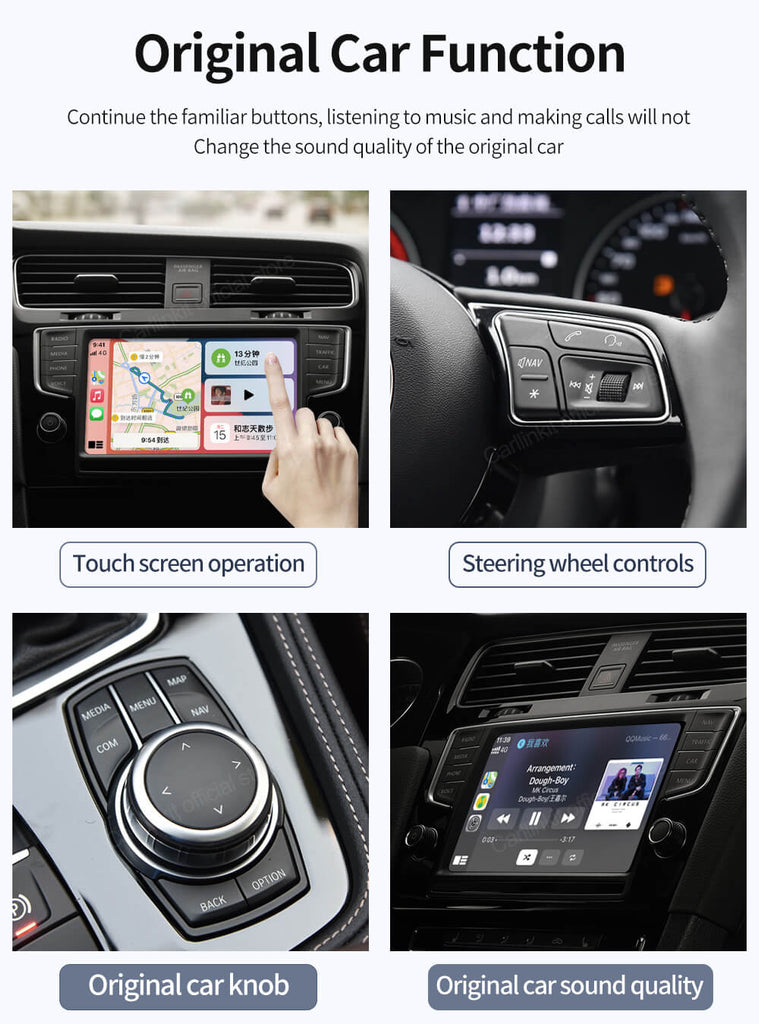 ✅
 iPhone Online Upgrade
✅
 How to Achieve the Wireless CarPlay
Step 1: You need connect the USB dongle to the car head unit USB port and click "Search".

Step 2: Turn on the phone WiFi & Bluetooth, the phone bluetooth signal appears on the car.

Step 3: Phone click "Pair" and choose "Use CarPlay" to achieve wireless connection.
News:
New Carlinkit Ai Box release! It has a thinner appearance and better performance with more memory. 👉Ai Box (Android 11.0 System)
New CarlinKit A2A Wireless Android Auto Adapter release! If your car built-in wired Android Auto and you want to convert your wired Android Auto to wireless, you can choose 👉Carlinkit A2A Dongle
If you want to use Carplay and Android Auto in Aftermarket Android Head Unit, you can choose 👉Carlinkit Autokit
It's specially made for Android head units, which is suitable for model system versions above Android 4.4+.
If your car has factory-wired Carplay but you only want to convert your wired Carpay/ Android Auto to wireless and no need the multimedia function, you can choose 👉Carlinkit 3.0/4.0
>