About Us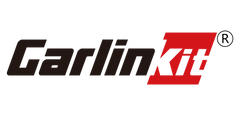 We are Carlinkit Team, a motivated company specializing in Apple CarPlay plug and play solutions. The product is compatibale with CarPlay, Android Auto and other functions, allowing users to enjoy comfortable car driving.
We have a professional team and a production factory, so we can design, customize and manufacture products to resolve your problems. We can provide customized service for Bulk Sale, also White-Label, Logo Printing.
CERTIFICATION GUARANTEE
BEST-SELLING WORLD
We have been exported to most countries in the world, gained huge sales and good reputation, and also recognized by many buyers.
We are a trustworthy seller and hope to serve you.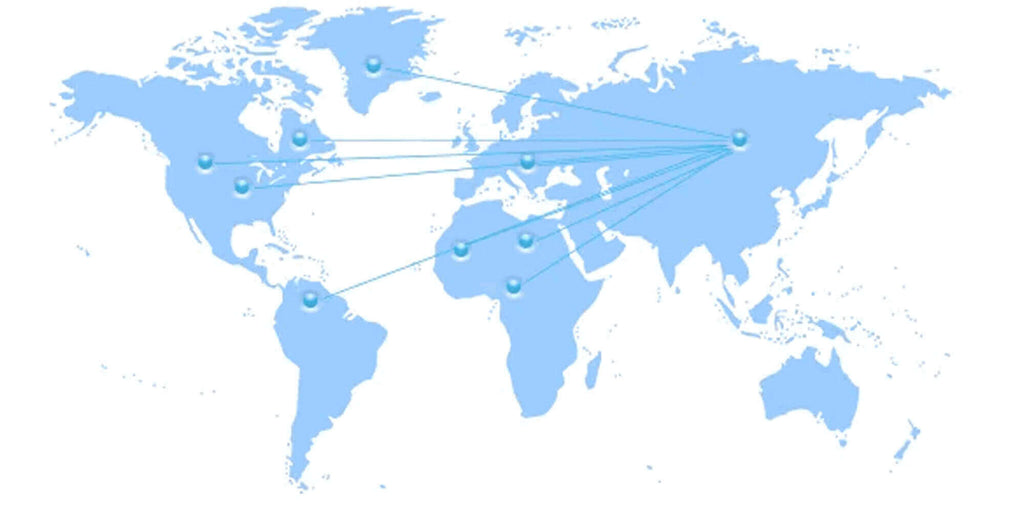 We aim to provide you with great products, excellent customer service, and an enjoyable shopping experience.
If you have any questions about our products, please email us or leave a message on our live chat!
Best regards,
Carlinkit Team